Nigeria's Economic Woes: Governor Obaseki Advocates Self Reliance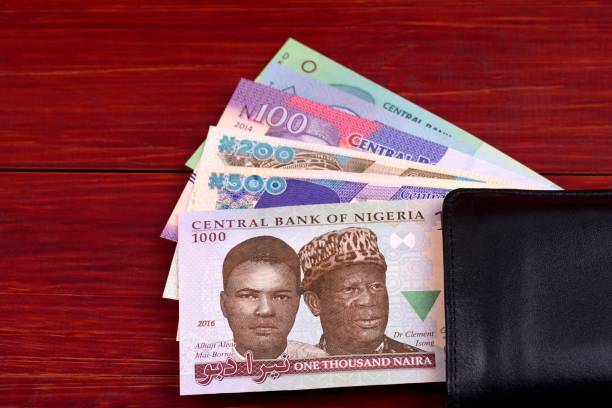 The Edo State Governor, Mr. Godwin Obaseki, has called on citizens of the State to help themselves in developing the State, as the Federal Government has thrown the nation into economic crisis.
Obaseki made the call when he met with stakeholders during a workshop to discuss the implementation of the State's new Land Use Charge Law, with the theme: "Joint Implementation of Land Use Charge by State and local governments," at the new Festival Hall in Government House, Benin City.
He said his administration is working round the clock to ensure the state's economic development, noting: "As a State, we can't fold our hands and make excuses. We have to do something for our people.  We will do all to ensure our people are very comfortable.
"We can do so much in Edo State.  The country is in crisis economically. We can't continue to fold our hands and wait for a country that can't help us.  Rather, we will do all we can to help ourselves and our State."
He continued: "From our revenue, we have decided to take money from our Internally Generated Revenue (IGR) to look after those that can't feed – the poorest of the poor. We are doing our best as an administration to make things easy in Edo State for our citizens who have trust in this government."
On the need for self-reliance, he said: "If we are a truly thriving country, states will survive on their own, without relying on Abuja. Whether they give us or not, we would survive as a State. We have been surviving before now. Our administration is transparent and accountable, that is why the World Bank trusts us."
Noting that the State is working on a 30-year Regional Master Plan, he said the plan focuses on how to bring development to Edo State, linking the rural areas to the urban centres.