Services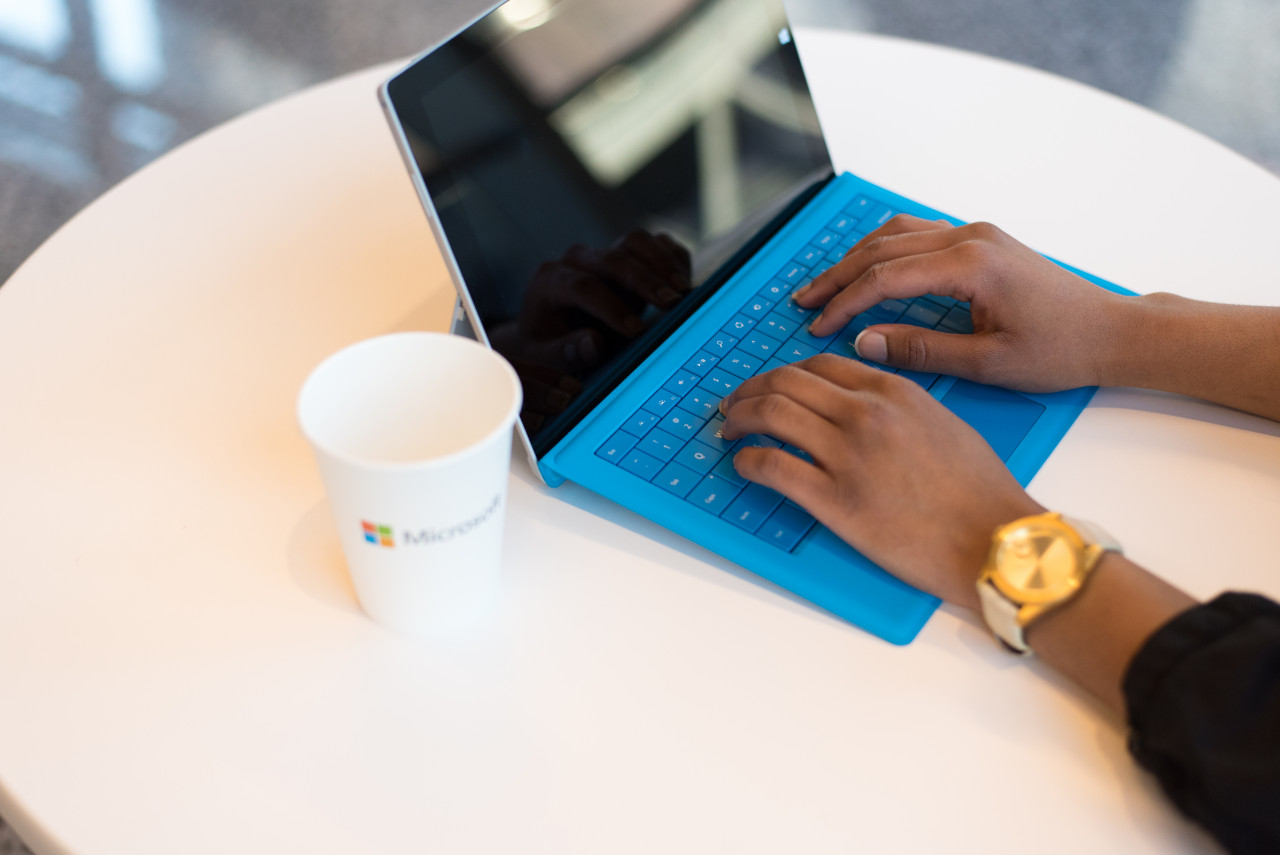 We offer a wide range of professional and consulting services. You can choose from the list below and send us a message using the form below.
1. Aviation Consultants: We take investors to opportunities and connect aviation service providers to service users
2. Media Relations: We offer what you need in media relations and make your event, product or service the talk of the town
3. Events Management: Albinus Chiedu's OUTPUT COMMUNICATIONS and AVIATION MONITOR originated, planned, organized and managed
a.   The 1ST NIGERIA AIRPORTS SUMMIT 2010
b.   The 1st AVIATION INFRASTRUCTURE SUMMIT 2012
c. A SECURITY SEMINAR ON RAPE & IMPACT IN SOCIETY 2014
d. The 1st AVIATION TRANSACTION INTEGRITY SUMMIT 2016
4. Training: We train company personnel on positive and productive work attitudes and image. We also train church workers
5. Book Publishing: We edit and publish manuscripts into high-quality books at minimal rates
6. Marriage Counseling: We take you to the Holy Bible, guiding you through its practical application to the marital relationship, with an ultimate objective of achieving the original purpose and benefits of marriage through the help of the Holy Spirit
Fill the form below to request a Service.