Governor Obaseki Says Nigeria Must Export To Address Forex Crisis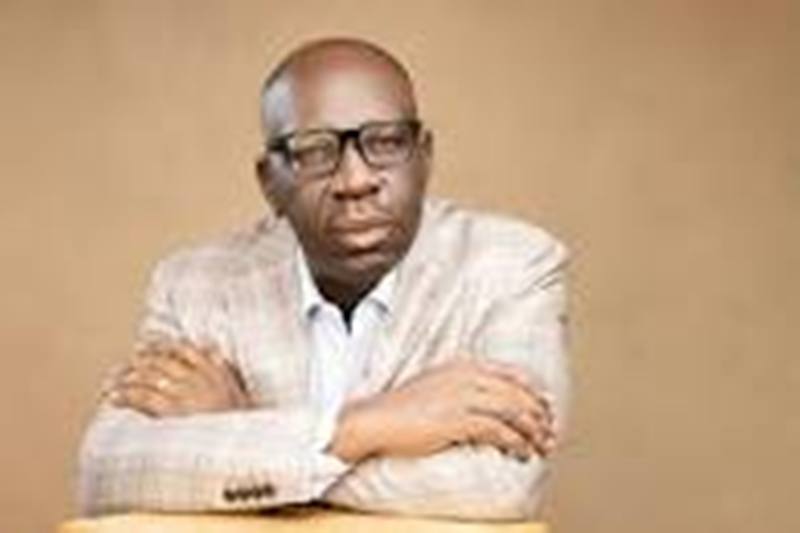 The Edo State Governor, Mr. Godwin Obaseki, has said that Nigeria must recalibrate the economy to export semi-finished and finished products else Nigeria's parlous foreign exchange regime will not get better.
The Governor was speaking when he played host to leaders of Edo South Senatorial District of the State, in Government House, Benin City.
The floating of the Nigerian currency, Naira, by the Federal Government, has resulted in a sharp rise in the exchange rate, with $1 exchanging for as high as N945.
According to the governor, "We can't wait for the dollars. We can't wait for everything to be imported. We need to export our own, as things will not get better soon. If we continue to work for the people in Edo, we will make the life and the future of the people better."
The governor noted that the state government is working assiduously to improve the state's economy and build the necessary mechanism to support exports.
He said: "In two years under the Edo State Oil Palm Programme (ESSOP), we have allocated over 70,000 hectares of land for fresh oil palm plantations. Various investors are now cultivating nurseries in the State. We are developing businesses in Edo State and creating an institution to train our people to work for those businesses."
The governor further stated that the state's government is building a solid base to promote exports and drive productivity, creating jobs and building wealth for the benefit of Edo people.