Central Government Growing Weaker, Must Work With States On Economy, Says Obaseki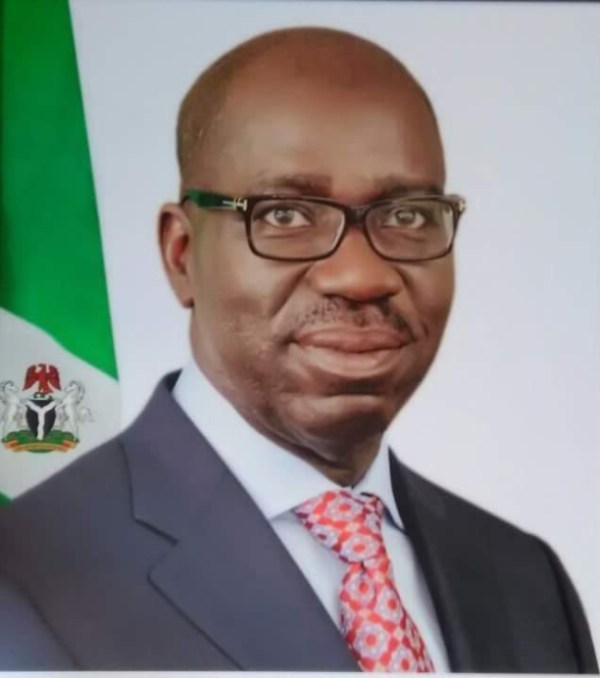 The Edo State Governor, Mr. Godwin Obaseki, has said that with the prevailing economic challenges, the Federal Government, which is growing weaker, must renegotiate with States for solutions to current economic challenges.
The governor said this when he received 21 first-class graduates who were recently employed into the civil and public service in the State, at the Government House in Benin City, the State capital.
Speaking to the new workers, the governor said: "The central government is becoming weaker as it doesn't have the resources to undertake the responsibility it ought to take according to the constitution and this will lead to a renegotiation. The system is not sustainable but yet I don't see Nigeria disintegrating."
Obaseki continued: "We need to invite young people to deal with the situation and set the nation on the right path, threading on the path that aligns with global development. We have set ourselves as a State on the path of development. We have embraced paperless governance, connected all our local governments to fiber optic internet and built infrastructure. With young minds like yours, we will take the world.
"It's a new world for you, young minds and running away from Nigeria will not solve the problem and the reasons why people are running away can be addressed by people like you. All we need to do is to create the opportunity, preparing you for leadership or having leaders like you to help check these challenges."