Senator Adeyemi Wants Nigeria's Security Architecture Restructured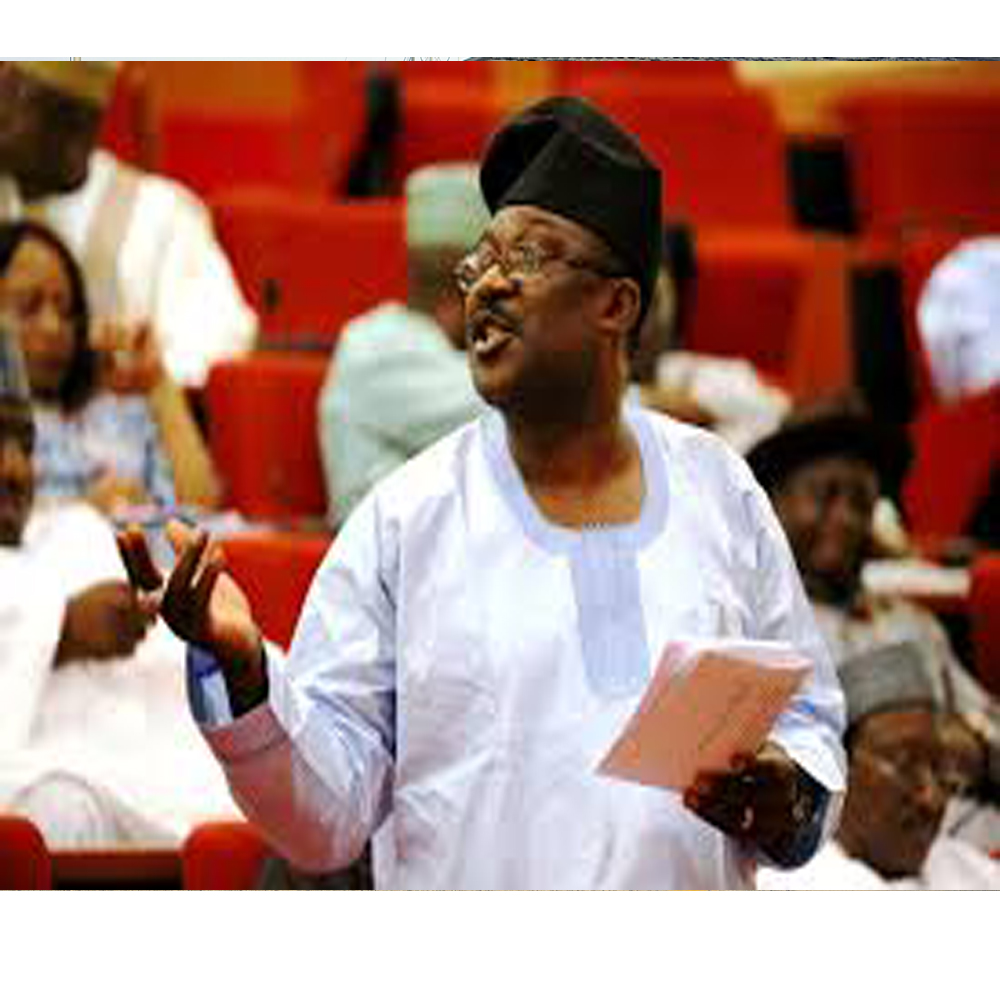 The Chairman, Senate Committee on Aviation, Senator Smart Adeyemi has called for the restructuring of Nigeria and its entire security architecture.
Speaking over the weekend in Lagos during an oversight visit of his committee to aviation agencies, he said: "There is a need for us to evolve new security architecture for Nigeria. Our population has increased and we are still faced with porous borders. Nigeria is not a clear cut federal system. I don't know how to describe this country; federal system or unitary system? But I do know that Nigeria is said to be a federation and all nations where federalism is practiced, we do not run a unitary system of policing."
Adeyemi  canvassed for embrace of local government policing, stressing that Nigeria as a federating unit should not shy away from taking a decisive action to tackle the menace. He explained that despite the increase in the population of the country over the years, the security architecture remained same, while Nigeria was faced with porous borders. He agitated for the restructuring of the entire country in a bid to address the various security challenges confronting it and wondered why some continued to kick against restructuring.
The Senator maintained that the agitation for restructuring won't lead to secession of the country as claimed in some quarters.
"I think the time has come for Nigeria to evolve a system that will appreciate the size of the nation and the diversities. You don't recruit a graduate we graduated from University of Maiduguri for instance and you post him to Lagos to come and police. He doesn't know the system and the areas. So, criminals can take advantage of that.
"What I am saying in essence is that the time has come for Nigeria to look at not just a state police, but a local government policing and that is why in the United States, their security is very effective because when you visit any county, the police are aware of those who live there."