The Havoc That Has Happened Under A Regime In Four Months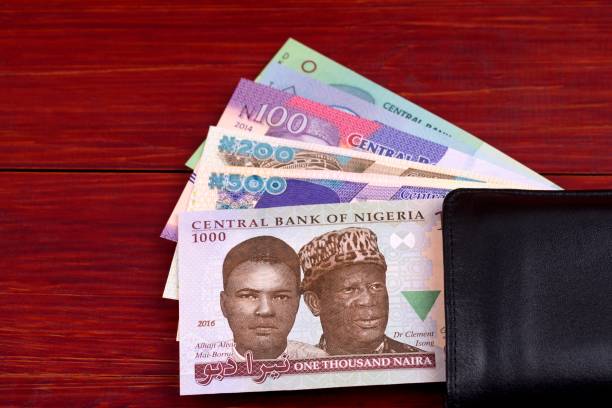 Data from SBM Intelligence and the Council on Foreign Relations National Security Tracker (NST) indicates that in just three months of the current administration led by President Bola Tinubu between May 29 and July, 2023, over 600 Nigerians have been killed while over 276 have been kidnapped.
A statement issued by the National Association of Seadogs (NAS) and signed by Abiola Owoaje, NAS Capoon, Abuja, which disclosed this, further reads: "In August, 22 soldiers including officers were ambushed by bandits in Niger State. Reports in Nigeria media indicate that insurgents are in control of 23 local government areas in Zamfara, Sokoto and Kebbi states. In August, eight prospective Corps members travelling from Uyo, Akwa-Ibom to Sokoto State for national service were abducted by kidnappers. These young Nigerians are still with their abductors over a month after their kidnap leaving their parents and family members in utter anguish.
On September 22, bandits breached the security of the Federal University Gusau, Zamfara State and kidnapped 30 female students, who were rescued a few days later.
In the South- East, terrorists are on the loose, wreaking havoc on lives and property. A combined team of security personnel were on September 20 ambushed at Umualuku, Ehime Mbano Local Government Area of Imo State. They were killed and their bodies burnt. On September 21, gunmen attacked and killed two Mobile Policemen at Udi-Ozalla Road in Enugu State. The situation is no better in the South- South where oil theft is still rampant. Criminal gangs operating in Rivers State recently beheaded a Divisional Police Officer (DPO). Kidnappings are rife in South-West, while the campaign of terror by Fulani herdsmen is active in Benue and Plateau States.
Mr. President, your economic policies so far have been catastrophic. Your decision to implement the fuel subsidy removal initiated by your predecessor without any clear-cut strategy to cushion the effects on Nigerians has been disastrous, pushing more Nigerians into poverty and destitution, adding to the 133 million Nigerians already in multidimensional poverty. Worse still, unification of the naira exchange rate has failed to stem the fall of the naira. While we acknowledge that the Central Bank of Nigeria you inherited was inefficient and tainted with messy politics, your hasty exchange rate unification policy has been ineffective. The double effect of high petrol prices and the free fall of Naira has pushed inflation up to an alarming level.
The National Bureau of Statistics (NBS) latest data on inflation from the Consumer Price Index indicates that it is now 25.8%. According to the NBS, food inflation is 29.34%, unemployment stands at 33.3% while it is 53.4% among the youth. Hunger and poverty stalk the land; Nigerians are suffering.
In the midst of these woes, an agency under your administration, the Revenue Allocation Mobilization and Fiscal Commission (RAMFC) is proposing salary increments for yourself, the Vice-President, lawmakers, and other public officers. Aside from being unjustifiable, this is certainly insensitive, irresponsible and reckless. Salary increments for the political leadership of a country, who should lead by example in receiving pay cuts, showcases a gross dereliction of duty and poor leadership vision."