Marriage Without Jesus Christ In 2022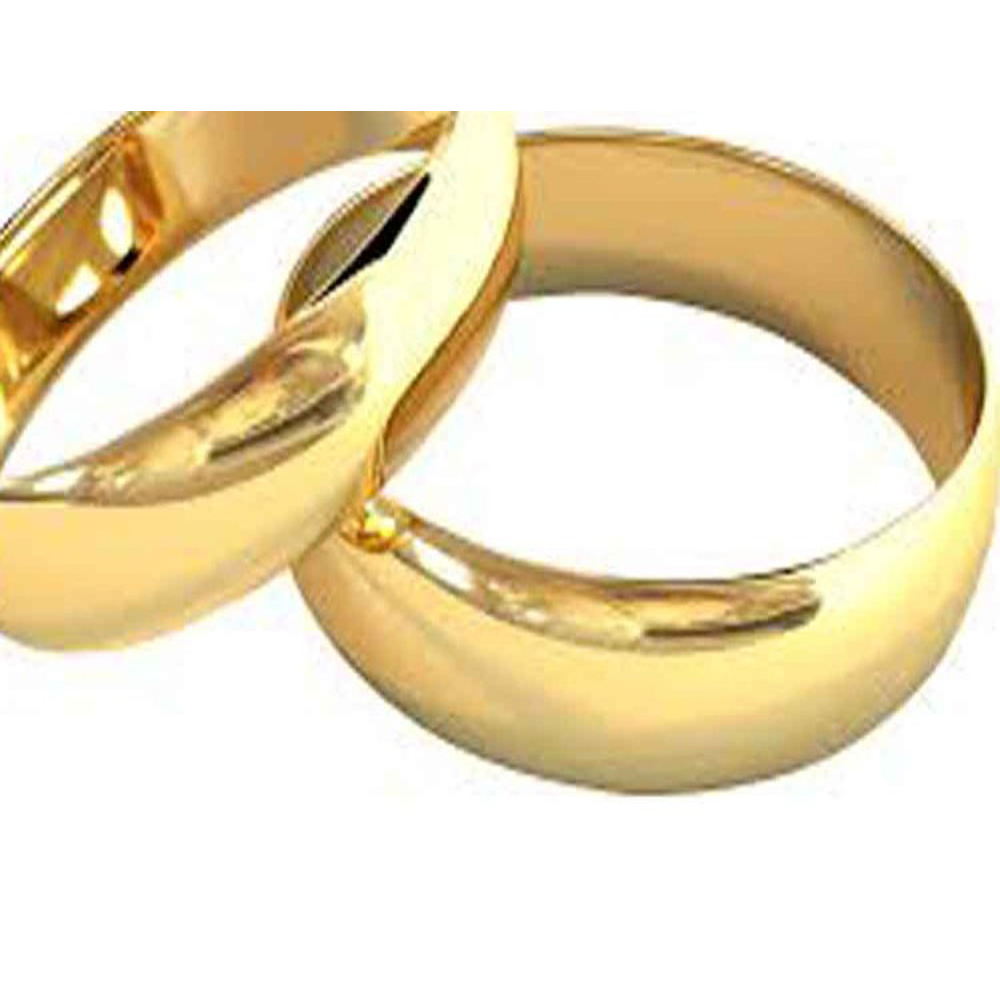 Today is new year, 2022. Recently, Christians all over the world celebrated Christmas to mark the birth of Jesus Christ. For a very long time before Jesus was born, Isaiah prophesied in Isaiah 9:6-7:
"For unto us a child is born, unto us a Son is given; And the Government will be upon His shoulder. And his name will be called Wonderful, Counsellor, Mighty God, Everlasting Father, Prince of Peace. Of increase of His government and peace, there will be no end…"
In this year 2022; a year when governments across the world in the midst of their confusion will quarrel with one another over deceptions involved in seeking solution to mismanaged pandemics, whether you are a marriage aspirant or a married person, you need this CHILD who is a SON that controls GOVERNMENTS to succeed in your marriage.
There are too many wonders in the marital institution that only someone who himself, is called WONDERFUL can unravel. As you seek a wife, or hope for a husband this year, you must understand that "the heart of man (or woman) is deceitful above all things, and desperately wicked: Who can know it?" (Jeremiah 17:9).
As a spinster, perhaps the guy or guys you trusted so much in the past after marriage proposals, later turned out to be something else, you must in 2022, draw closer to the one called WONDERFUL so that the negative wonders they have performed on your life in the past will not reoccur.
As you read this piece, I declare over your life that in this year 2022, no fraudulent character of a guy will propose marriage to you in Jesus name.
Maybe you have even come to the conclusion that all guys are unreliable because of your experience. It is a lie from the father of all liars (John 8:44), designed to ensure that you remain a defeated single lady. No two individuals in this world are exactly the same.
As a married person you cannot this year, afford to operate without WONDERFUL Jesus, particularly because of the complexities of human beings.
His name is COUNSELLOR. He loves you so much that even when leaving the world after resurrection, he promised and later sent a teacher to teach you ALL THINGS so that your marriage will not fail.
"But the Helper, the Holy Spirit, whom the Father will send in my name, he will teach you all things and bring to your remembrance all that I have said to you" (John 14:26).
One of the major reasons Jesus came into this world was to give you the word that is spirit and life. "It is the spirit that quickeneth; the flesh profiteth nothing: the words that I speak unto you, they are spirit, and they are life" (John 6:63). This exists to ensure your marriage does not fail.
If you open your Holy Bible this year only on Sundays or wait for another new year eve to do so, you may not be able to find success in marital relationship, especially when you insist on not doing the word but being "hearers only deceiving your own selves' (James 1:22).
The ultimate COUNSELLOR through the word of God is always available to guide you against failure. Don't ignore him this year if you desire marital success.
If as a spinster or bachelor, you have placed the barrier of age, tribe, race, height and other irrelevancies as conditions for proposing or accepting marriage proposals, you are not ready for marriage in 2022 or in the near future because you cannot hear the voice of the ultimate COUNSELLOR with such mindset.
As a couple, the choice of school for your children, choice of environment to live in, decision for approval or otherwise of your child's choice of life partner, and so on, require guidance of the Holy Spirit, the COUNSELLOR. If you desire a good marriage and family this year, all of these decisions must be guided by the word of God.
You need the MIGHTY GOD, EVERLASTING FATHER and THE PRINCE OF PEACE to find marital success in 2022. If someone proposes marriage to you or you propose marriage to someone and lose your peace totally as a result of that decision, it may mean that the PRINCE OF PEACE is absent from that relationship. You don't need any prophet to know what to do in this case.
If you are married and there is no peace in your marriage, you need to invite the PRINCE OF PEACE this year because the kind of peace he gives is not the kind that this world gives. He said:
"Peace I leave with you, my peace I give unto you: not as the world giveth, give I unto you. Let not your heart be troubled, neither let it be afraid" (John 14:27).
If you intend to find a life partner and get married in 2022 and your definition of peace is material possession alone, you are on your way to a troubled marital life. If you desire a happy married life beyond the cardboards on wedding day, you need to first, get married to Jesus so that his word can guide you into a marital life with peace that passes man's understanding.
"Of increase of his government and peace, there will be no end…." When Jesus is involved in your marital affairs, his peace increases rather than retard. With the emerging political, economic and social situation in our society in 2022, a marriage without Jesus can only compound your problems.
Surrender your life and government of your marriage to this WONDERFUL, COUNSELLOR and PRINCE OF PEACE in 2022. Your marriage shall be a blessing and a testimony in Jesus name Amen.
FOR PRAYERS, COUNSEL, QUESTIONS, CONTACT
Pastor Albinus Chiedu
+234 8038117704
[email protected]