Assess President Muhammadu Buhari's Administration As Nigeria's President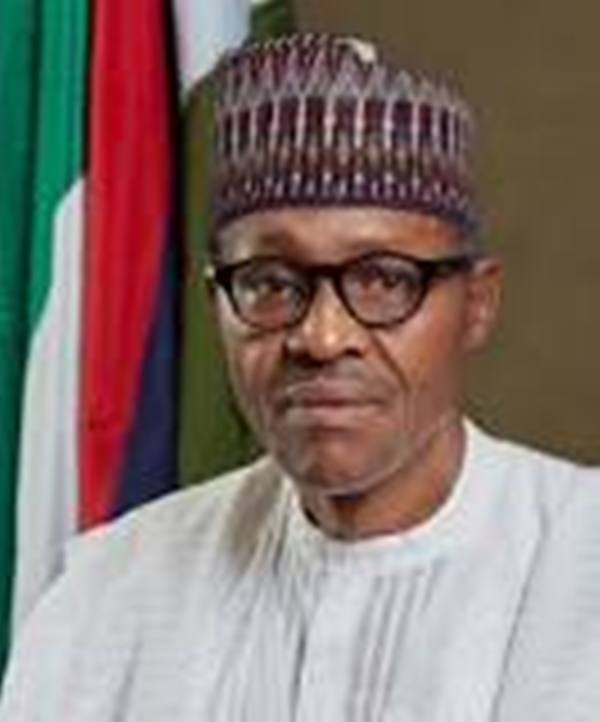 According to the Chartered Institute of Projects Managers of Nigeria (CIPMN), as at December 2022, Nigeria had over 56,000 abandoned projects located at various sectors of the economy, amounting to a loss of N17 trillion and the Nigeria Employers Consultative Association (NECA), has warned that Nigeria's debt profile could hit N77 trillion in June 2023.
There are however, several spheres where President Muhammadu Buhari's administration has done well while failures were recorded in some other areas within his eight years administration. WHAT DO YOU SAY?
Chiedualbinus.com is offering you an opportunity to give your own assessment of Buhari led administration. In less than 1,000 WORDS, SEND YOUR ASSESSMENT to [email protected] AND call +234 8038117704