Where Buhari's Regime Left Nigeria's Economy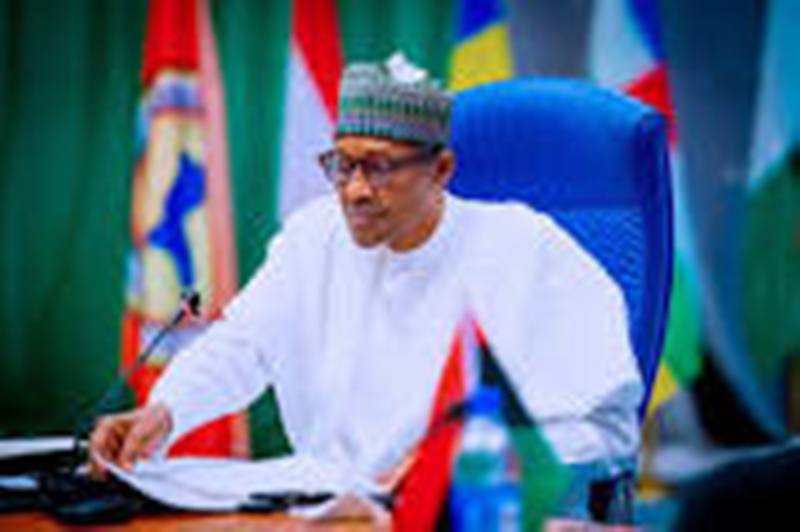 According to the Chartered Institute of Projects Managers of Nigeria (CIPMN), as at December 2022, Nigeria had over 56,000 abandoned projects located at various sectors of the economy, amounting to a loss of N17 trillion and the Nigeria Employers Consultative Association (NECA), has warned that Nigeria's debt profile could hit N77 trillion in June 2023.
As at September 2022, Nigeria's debts hovered around N44.06 trillion. Crude oil production grew in the month of December 2022 by 4.2% month-on-month to 1.23million barrels per day, but remained significantly short of the 1.8million barrel per day allocated by OPEC to the nation, amounting to about $2.5billion loss monthly at an average of $100pb.
Misalignments between the fiscal and monetary policies has suppressed investors' confidence in the last eight years, making Nigeria unattractive for Foreign Direct Investment (FDI), in spite of our large market.
In the last 10 years, Nigeria has spent over N10 trillion on fuel subsidies, about 15.5 trillion on Capital Expenditure, 2.5 trillion on Health, and about 3.9 trillion on Education. Yet, fuel pricing and availability is still an issue. Infrastructure challenge is still alive and well. Access to start-up capital for businesses is a battle. Healthcare remains very unreliable. Electricity problems persist.