President Tinubu Removes Acid From Media Machinery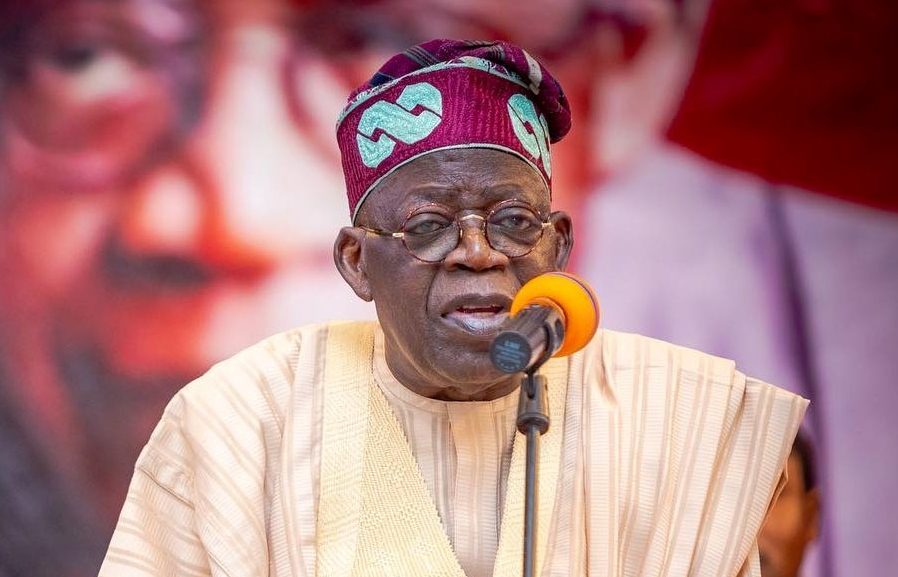 With the unveiling of the portfolios of his cabinet nominees and their swearing in on Monday, August 21, 2023, the administration of President Bola Tinubu is fully installed and ready to go, writes The Vanguard.
The media and social advocacy community waited with bated breath for the appointment of the Presidential Spokesman, Minister of Information and Attorney General and Minister of Justice.
Tinubu's predecessor, Muhammadu Buhari, opted to crowd his government with arch-propagandists and hawks in these very important positions which interact directly with the public. The regime was very predatory towards the media, especially the social media and the broadcast sector. The print sector only escaped being muzzled through united resistance to defeat Olusegun Odebunmi's draconian Nigerian Press Council, NPC Bill.
In a welcome change of style, President Tinubu quietly shelved his media hawks whom he deployed during the 2022/2023 electioneering season.
SOME OF THEM WENT AS FAR AS PROMOTING ETHNIC PROFILING AND EXTREEMELY ABUSIVE LANGUAGE INSTEAD OF PERSUASIVELY MARKETING THEIR CANDIDATE TO NIGERIANS. The Tinubu camp was way ahead of its co-competitors in the deployment of intemperate communication.
In forming his government, Tinubu has put away the "guns" and chosen matured and experienced media practitioners to front his information machine. He appointed television broadcaster, Ajuri Obari Ngelale, as his Special Adviser on Media and Publicity. Ngelale, a former Buhari aide, makes his point strongly without inviting disdain to himself and his office.
Tinubu, one of the biggest investors in the media sector, appointed Mohammed Idris Malagi, publisher of the Blueprint Newspaper, as his Minister of Information and Culture. Malagi and Ngelale were not in the picture during the campaigns. Those who ran the media office for the Tinubu campaign, notably Festus Keyamo and Dele Alake, were posted to areas that have little to do the media.
Both Tinubu and his Information Minister, Malagi, understand the uphill challenges of the media sector where skyrocketing costs of production and dwindling patronage are threatening their capacity to perform their constitutional duties of holding government to account on the people's behalf.
Only a short-sighted and corrupt regime will see a strong media sector as an affront to the political and personal interests of the ruling party. Strong media keep government on its toes, strengthen democracy and help keep unconstitutional change of government at bay. It is in the interest of the political class and the general public to foster a vibrant media environment.
Tinubu as Governor of Lagos State was very friendly with the media. His "constructive engagements" and investment in the sector were parts of the building blocks that eventually yielded the presidency for him. We expect the media sector to flourish during his reign, particularly with regard to civil liberties and media vibrancy. His opening moves are well-received.