Obaseki Reiterates Commitment To Welfare Of Elderly, Poor, Vulnerable, Others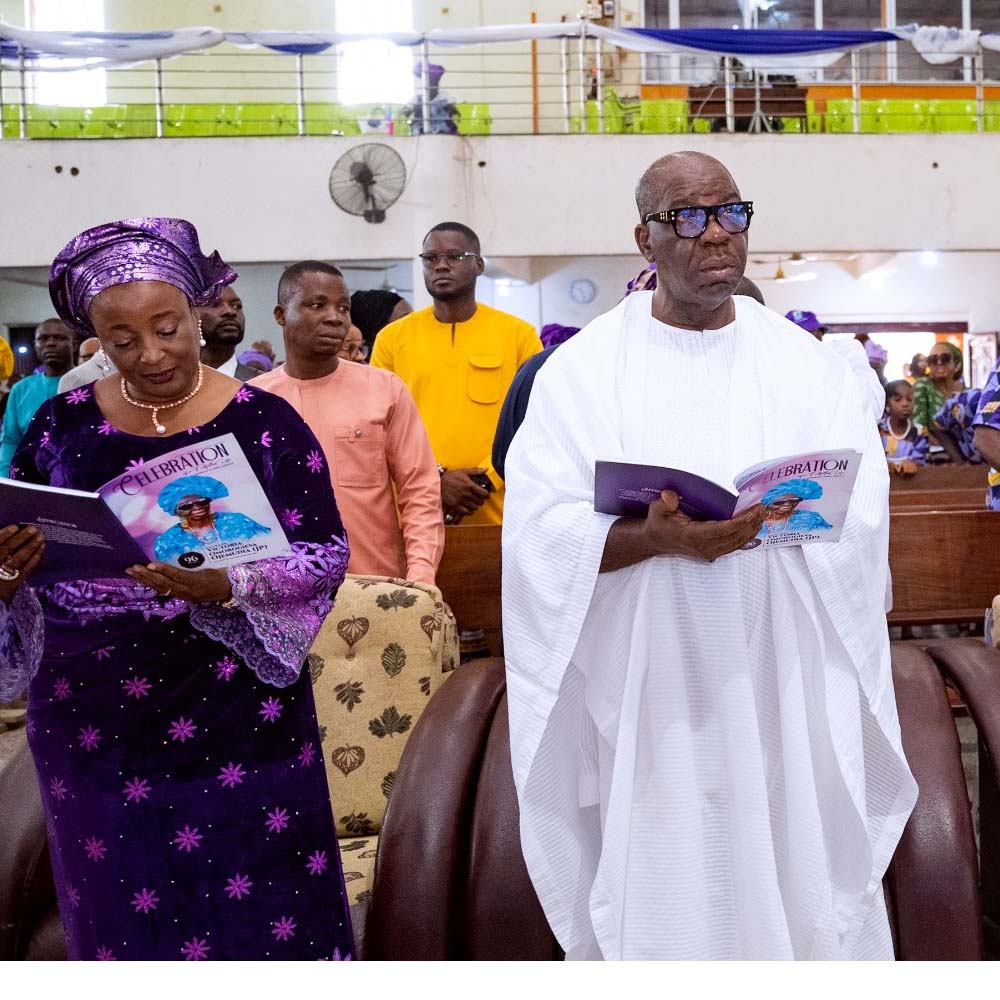 The Edo State Governor, Mr. Godwin Obaseki, has said his government will continue to prioritize reforms and policies to ensure the welfare and well-being of the elderly, weak and other vulnerable persons in the State.
Obaseki said this during a Thanksgiving service held for late Deaconess Victoria Omorogieva Ojemudia (Nee Chief Gaius Ikuobase Obaseki) at the New Benin Baptist Church in Benin City, Edo State.
Obaseki, who applauded the philanthropic life of the late matriarch, said, "My aunty was a very organised woman even till her dying days. She knew the end was coming and advised us on what to do and organised the family seamlessly. Her death is a celebration of life.
"It's part of our family tradition and also our tradition as a people as the young people have the divine responsibility to take care of the elderly and the vulnerable in the society," said the governor.
He added,  "Beyond being a tradition, we believe as a State government, that it is also our policy and responsibility to support the weak in our society and those who are vulnerable, as we must provide for those who are not able to provide for themselves."
In  his sermon, 'Walking in the Lord',  Revd. (Mrs.) Omo Ikirodah, said Christ is the source of life, adding that the portion of Christians is the peace that Christ offers.
She said no man on earth can hinder the blessings of Christians, noting that the goal of Christians is to make heaven.
The clergy described Ojemudia as her long standing prayer partner and a prayer warrior, who never wavered but walked in the steps of Jesus Christ.
According to her, "We need to work in the examples that Jesus Christ has laid and do nothing to dishonour Jesus as the head of the church. I call on all Christians to be the physical image of Christ, be holy in all things, love one another, fear God in all situations and forgive."