Elumelu Makes One Demand From African Policy Makers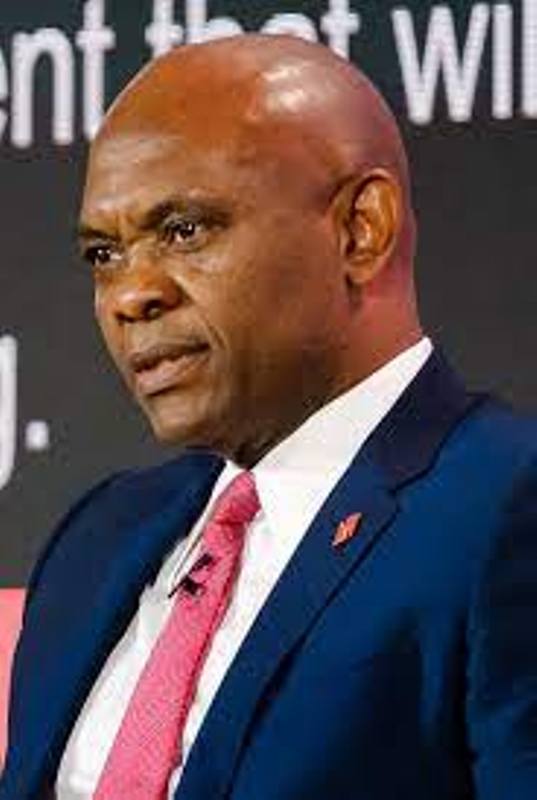 The Founder of Tony Elumelu Foundation, Mr. Tony Onyemaechi Elumelu has called on policy makers in Africa to improve access to electricity across the continent.
Speaking in an interview with Royal Diadem Digest, Elumelu said "improving access to electricity in Africa will unlock the wealth of this continent but lack of access to electricity is holding us back."
"For me, what Africa needs today is better access to electricity. I would like to support any initiative and technology that can help that happen," he said.
ADVERTISE YOUR GOODS AND SERVICES ON THIS PLATFORM AND REACH YOUR DESIRED AUDIENCE           CALL +234 8038117704