Why CBN Must Drop Arabic Inscription From Naira Notes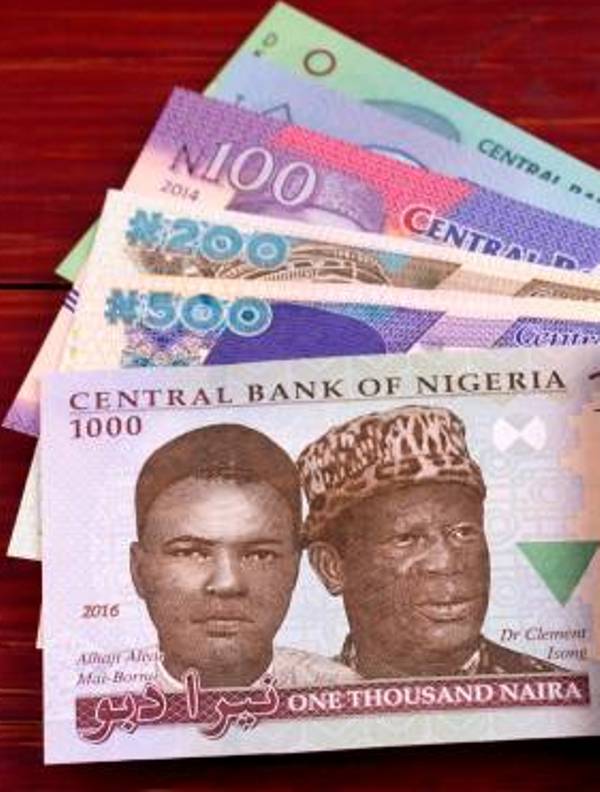 The recent decision by Central Bank of Nigeria (CBN) to redesign the leading currency notes of the Naira provides another opportunity for the apex bank to address the offensive situation of having an Arabic writing on the naira note when Nigeria is not an Arabic country.
Nigeria was colonized by Britain and after gaining her political independence in 1960, Nigeria adopted English language as the country's lingua franca. Avoiding the use of arabic inscriptions on the emerging Naira notes and maintaining the use of only English language for writing and speaking will do something positive to the age long suspicion of alleged notion by people of a certain part of the country that they own Nigeria.