Nigerian Girl Scores 99% In UTME Mathematics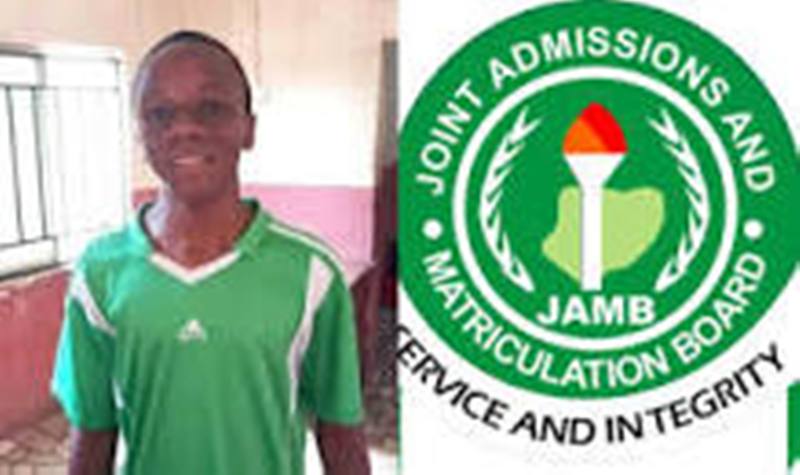 A Delta State-born student of Fountain Heights Secondary School, Surulere Lagos State, Michelle David had 99% score in Mathematics at the just concluded UTME 2023 exams scored.
A statement made available to The PUNCH read in part, "15-year-old David has demonstrated a level of proficiency in Mathematics and other sciences that is truly outstanding, making her parents and the school proud with her aggregate score of 334 in the just concluded UTME 2023.  This is a testament to her incredible intelligence and dedication to her studies.
"David's outstanding performance in Mathematics is a true inspiration, especially given how challenging this subject can be for many students. Her remarkable score is a clear indication of her exceptional ability to solve complex problems and think critically."
David says her ambition is to study Software Engineering.