What International Airlines Do With GSA Model, By NANTA President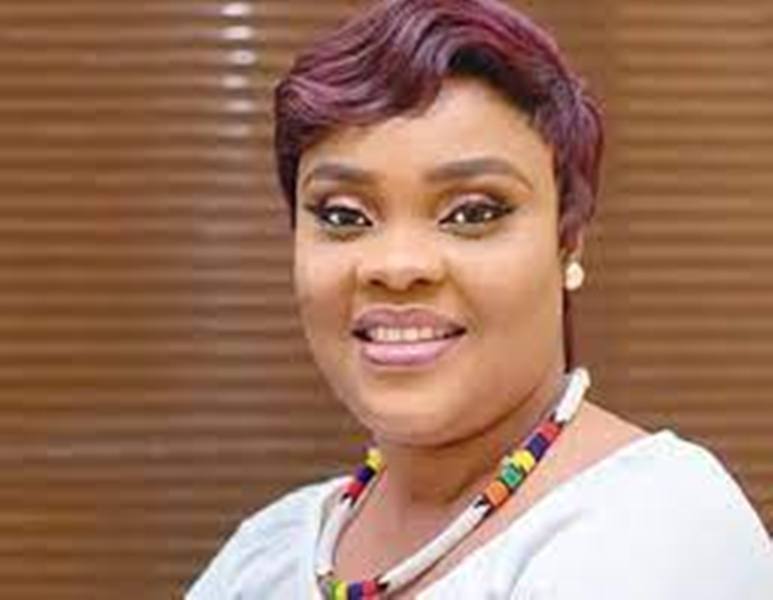 The President of National Association of Nigeria Travel Agents (NANTA), Mrs. Susa Akporiaye says international airlines prefer using General Sales Agents (GSAs) as their representatives in other countries where they operate into, in order to minimize overheads and other cost of operations in such countries.
Speaking at the 1st Quarterly Breakfast Business Meeting of Aviation Safety Round Table Initiative (ASRTI) held yesterday at Golfview Hotel, Ikeja, Lagos, with the theme: "Economic Implications Of Multiple Entry Points By Foreign Airlines Into Nigeria," Akporiaye said "the international airlines will not want to incure huge cost, opening up new routes. They prefer using travel agents at such countries."
She said the strategy makes money for both the international airlines and travel agents in the country they fly into and so, foreign airlines always look forward to adopting this approach in opening new international routes.
According to her, in the case of Nigeria, British Airways has just five staff in Abuja while Emirates, United Airlines, South African Airways and many other international airlines recruit only a few staff in Nigeria and leave other overheads to the GSA.
The NANTA President suggested that Nigerian airlines that operate international flights can adopt the same model of operations at such countries to minimize their cost.