NCAA Observes Paradigm Shift In Operators' Aircraft Preference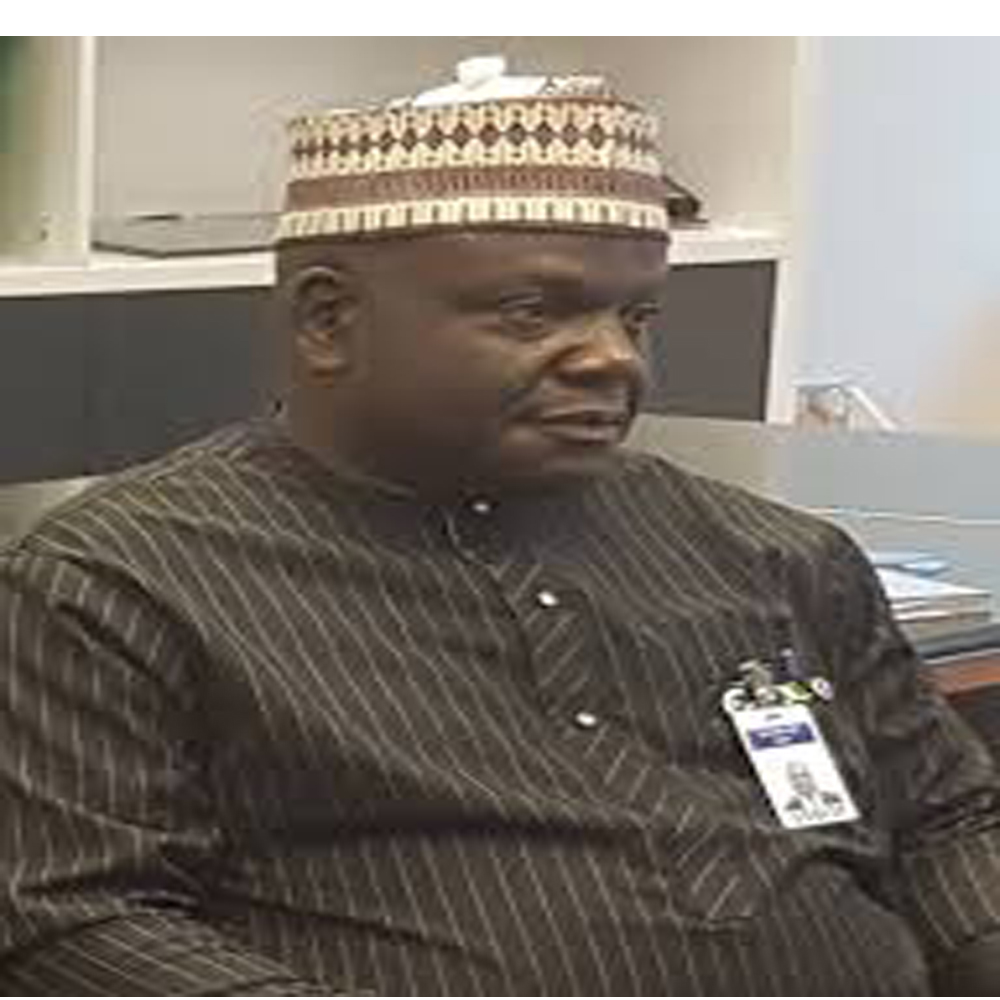 The Director General of Nigerian Civil Aviation Authority (NCAA), Capt. Musa Nuhu says the regulator has observed a change in trend for choice of aircraft type by Nigerian airline operators.
He says the change is positive and attributes it to economic reasons.
"The trend I see is people going for Embraer, CRJ, ATR. So, there is a paradigm shift. People are beginning to realize you can't use Boeing 737 aircraft for short flights. I can see Air Peace had gotten an E-195. He has gotten two and he says on the long term, he is going to replace all B737s.
United Nigeria Airlines is using Embraer 145. Green Africa is using ATR 42, 72. There is one that has started processing its documents. He wants to use Embraer 145. Chanchangi wants to come back and they want to use ATR. They are planning to come back. The demand is there.
The thinking is changing because this B737 business is not working for us. It is going to take a while. The economics is forcing the change. It is a positive change in the industry," he said Nuhu.