NASS Aviation Committees Express Concern Over Flight Delays, Cancellations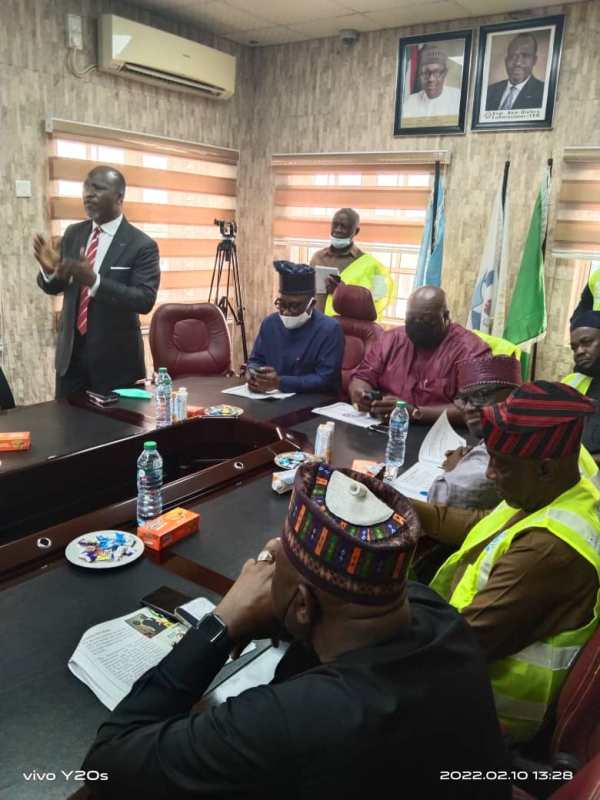 The joint committees of the Senate and House of Representatives on Aviation have expressed concern over the record of flight delays and cancellations by Nigeria's airlines.
Speaking during their oversight visit to the Accident Investigation Bureau, (AIB) and the Nigerian Airspace Management Agency (NAMA) in Lagos yesterday, the duo of Senator Smart Adeyemi and Honourable Nnolim Nnaji, Senate and House Committees' Chairmen on Aviation who led the National Assembly members on visit, frowned at the increasing problems of flight delays and cancellations across the country, stressing that the developments were taking toll on businesses. They resolved to invite the chief executives of the relevant aviation agencies and the airlines to discuss the way out of the mess.
"We need to know what the problems really are and see how to get out of them. All you keep hearing is that the flights are delayed due to operational reasons. We want to what those reasons are," they said.
They pledged to continue to work with the executive arm of government to lift the country's aviation sector to the global best practices.
The National Assembly members who inspected facilities of the two agencies in Lagos were impressed with the progresses that have been made in the sector in the last couple of years and stressed that, "as legislators, we will continue to collaborate with the Ministry and the agencies to give our people the best reliable aviation industry.
They commended the two chief executives for their display of knowledge, skill and mastery of the industry describing them as square pegs in square holes.