NAMA Seeks NASS Assistance On Assets Protection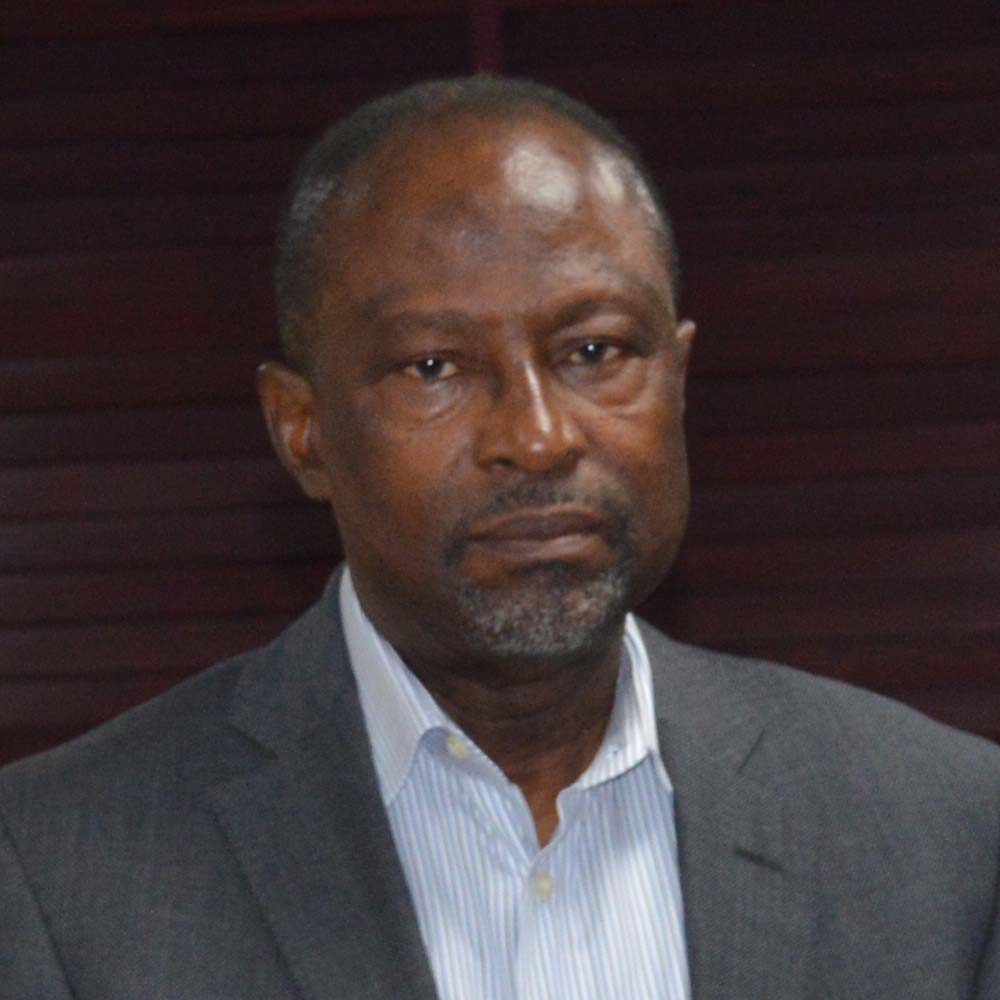 The Managing Director of the Nigerian Airspace Management Agency (NAMA), Capt. Fola Akinkuotu has sought the assistance of the National Assembly in its efforts to protect NAMA's assets at various stations and airports across the country.
Speaking over the weekend during an oversight visit by the members of the Senate Committee on Aviation, led by Chairman, Senator Smart Adeyemi , Akinkuotu said that some of NAMA's equipment were regularly vandalized by hoodlums.
On the kidnappers that had earlier abducted staff of NAMA at Kaduna Airport, he lamented that almost 24 hours after kidnappers abducted the staff with five family members and three other persons at the airport, their abductors were yet to make contact with the agency.
He warned that this development could jeopardize efforts of the government in improving air safety in the sector.
Senator Adeyemi, regretted the sordid security challenges, which had pervaded the country in recent times. To improve security in aviation industry, Adeyemi appealed to the federal government to make available, special funding for the sector.