Identity, Solutions To The Challenges Of Airline Business In Nigeria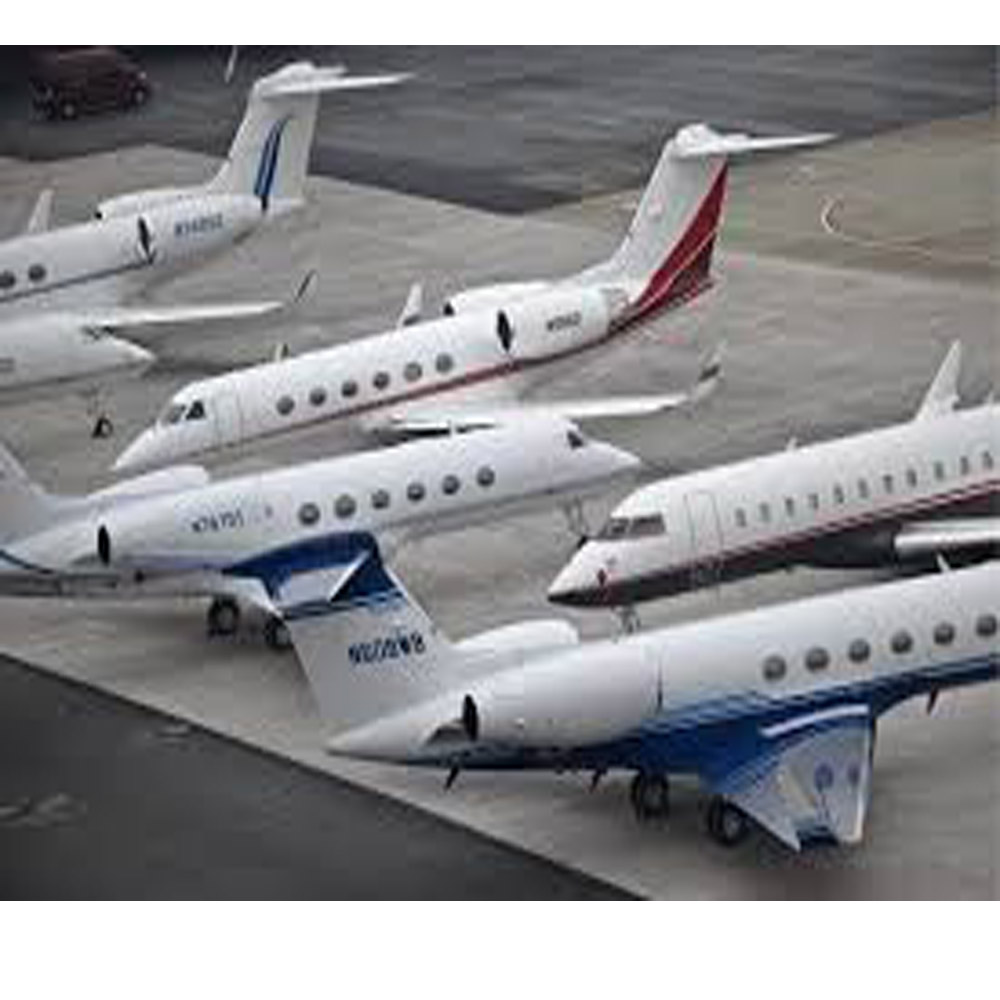 The Chairman of United Nigeria Airlines (UNA), High Chief Obiora Okonkwo (PHD) has called on the Nigerian Civil Aviation Authority (NCAA) to extend the period of validity of personnel proficiency on Simulator from six months to 12 months.
Addressing members of the League of Airports & Aviation Correspondents (LAAC) today at the Saleh Dunoma Centre, Murtala Muhammed Airport, Lagos, Okonkwo explained that part of the six-month validity period is usually eaten up by some processes such as visa delay.
The airline's Chief Operating Officer, Mazi Osita Okonkwo called for strict timing on training to enable planning and crew building, especially on new aircraft. He noted that over 20 pilots were sent for training in South Africa in March 2020 but got caught up by the pandemic delays for several months, a situation that came with huge costs and expenses for the airline. He added that some of those trainings had to be done abroad due to the limitations of training facilities in Nigeria.
The COO also identified inadequacy of airport facilities as part of the challenges faced by Nigerian airlines.
"We had to provide some handling facilities for ourselves at some airports when we started," he said.
High Chief Okonkwo further identified access to foreign exchange as "a big problem."
"As at last two weeks, our bank had not gotten even one dollar allocation (from CBN) since February. I will advocate continuously, a special window for the aviation industry. This will help the industry to remain alive," he said.
The Director General of Nigerian Civil Aviation Authority (NCAA), Capt. Musa Nuhu told aviation journalists in a separate interview that "the Minister has been to the CBN and he is doing what he can but because of the scarcity of forex, the government has its own policy on prioritization. The minister has been fighting for the airlines since when I was working in his office. To be honest, I can make a strong case to consider these people, but we can help ourselves by supporting the MROs that the government is trying to do. That will significantly reduce the amount of forex airlines would need. If we can do those things in Nigeria, not only that we will reduce the outflow of forex, it will also create employment for us. It is a double win for the country."
"Don't forget that because of this forex difficulties, airlines are not operating their fleet at full capacity. That also has impact. If one of the airlines is out of the system, you try to fill that gap. That will put extra demands on the other routes. That is why in the Ministry and with aviation roadmap, they want to do things like aircraft leasing company, MROs, which are some of the things that make maintenance cost reduce. You know airlines go to Europe for maintenance, but when we have an MRO, it creates employment and you just roll in your aircraft and do your maintenance in there in Naira. You don't have to go to CBN looking for $100,000. It takes you six to seven biddings and your aircraft is on ground for two months. You are waiting for money. So, these are part of the processes and strategies that are being put together to help the industry grow," explained Nuhu.
High Chief Okonkwo further blamed the frequent fuel problems faced by airlines at Asaba Airport on the fact that the airport depends on only one fuel truck. Once the bowser develops a fault or the lone marketer does not have fuel, it disrupts flights, contributes to flight delays and cancellations, extending effects to other airports in the country.