How Policies, Attitudes Discourage FDI In Nigeria, By Adeniji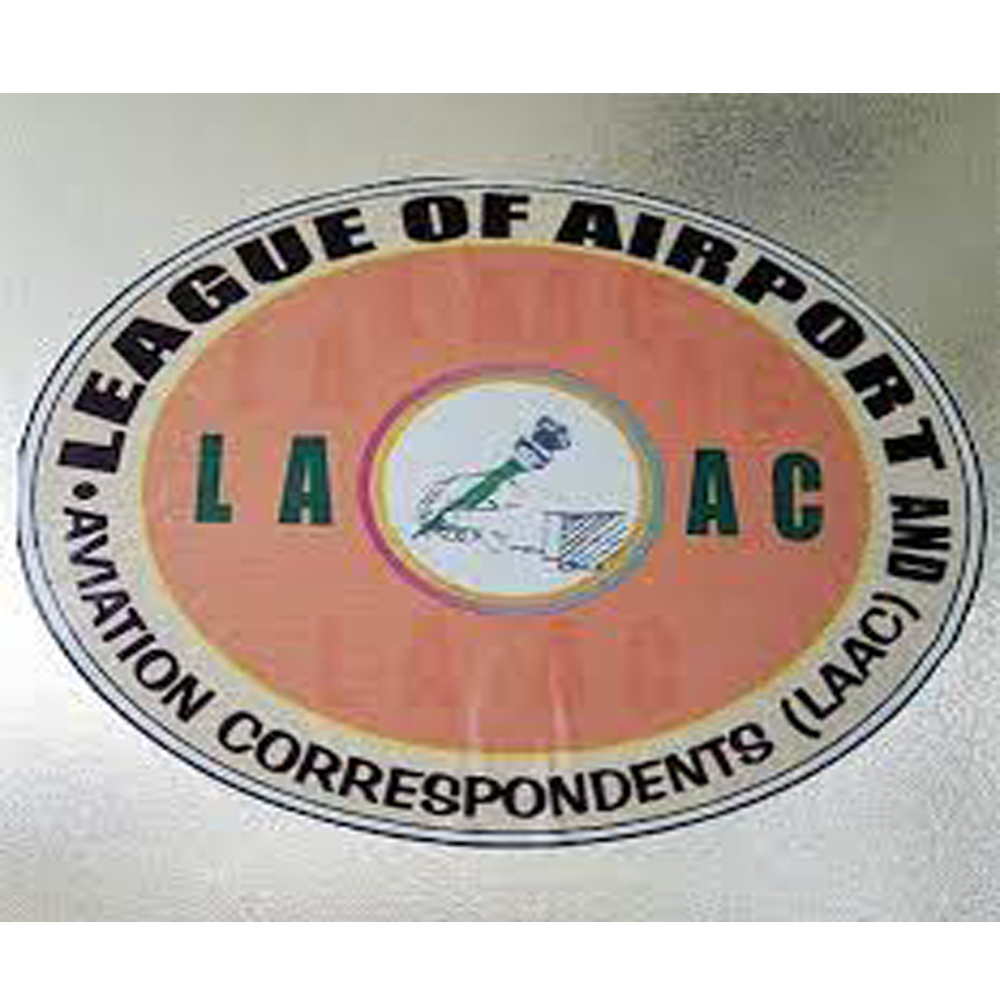 The Chief Operating Officer of Tropical Arctic Logistics Limited, Engr. Femi Adeniji says the existing aviation policies and attitudes of aviation authorities towards organisations and individuals that indicate interest in Foreign Direct Investment (FDI) has majorly contributed to discouragement of such potential investments.
Speaking at the 25th Annual Conference of the League of Airport & Aviation Correspondents (LAAC), held at Sheraton Hotels, Ikeja, Lagos with the theme, Nigeria's Aviation Industry: Management, Policy & Regulation, Adeniji cited instances of such discouraging incidents.
He said a private company from the United States of America intended to invest in the establishment of an airport in Nigeria, with its own funds but was discouraged when Federal Airports Authority of Nigeria (FAAN) requested for the payment of N35 million as a condition for such offer, that ought to create employment and help the Nigerian economy.
He said Boeing Aerospace commenced an investment in Ghana four months ago, using funds that it could have invested in Nigeria because of the discouraging attitudes and conditions in the Nigerian business environment.
According to him, over US$2 million was recently released from a western country to establish a Maintenance, Repair and Overhaul (MRO) organization in Ghana, in preference to Nigeria.
Adeniji also lamented that there are currently 15 Nigerians managing MROs and related businesses in the United States, but are not disposed to investing in Nigeria because of discouraging policies and feedbacks they get.