FAAN Engages Safety Stakeholders Across Nigeria's Airports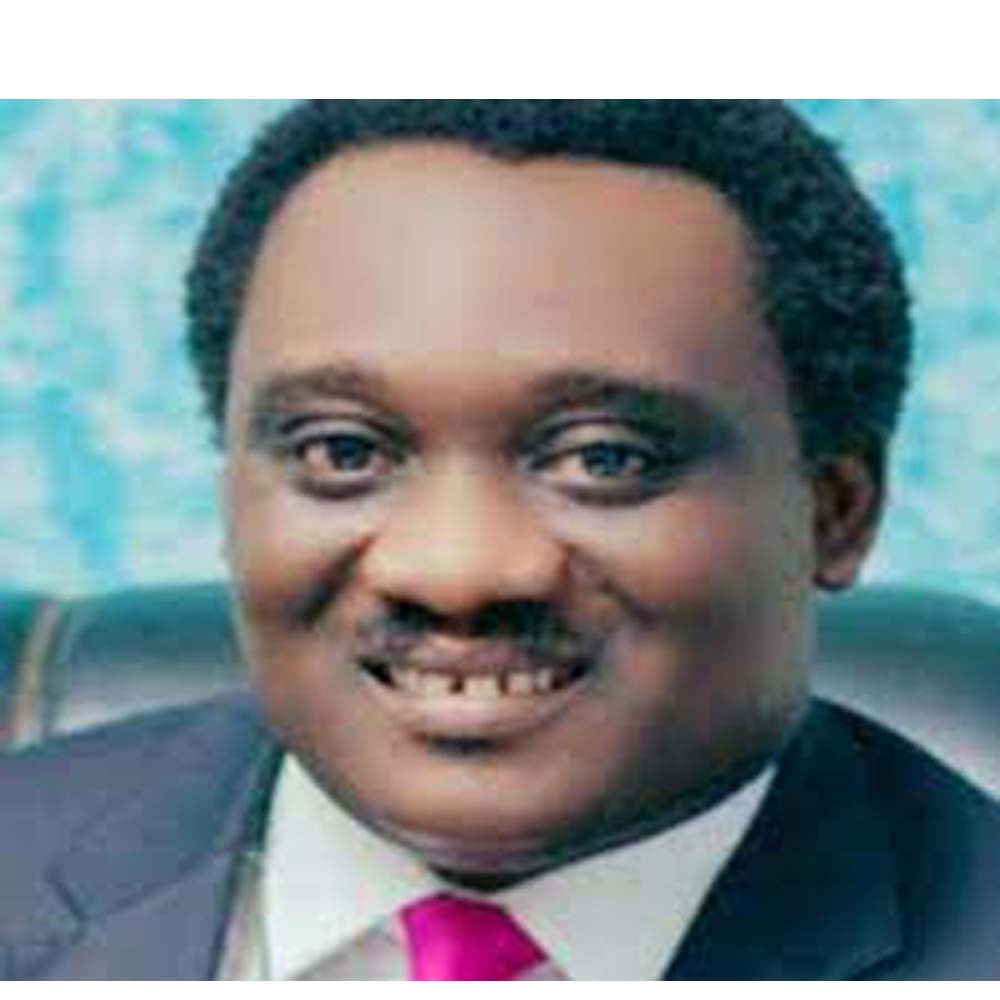 As part of events to mark the Safety Week of Federal Airports Authority of Nigeria (FAAN) that is scheduled to commence on September 28, 2021, FAAN plans to engage various stakeholders on air port safety across the country during the programme.
FAAN's General Manager, Safety, Mr. Nath McAbraham-Inajoh who disclosed this said: "So when you take off at any airport in the country during the week's observance, you will see some safety activities taking place. I will like to emphasize stakeholders' collaboration. We will hold stakeholders' meetings with our neighbours in each of the airports. We will engage them. We will highlight issues such as airport encroachment, incursion and some environmental activities that attract wildlife. For instance, agriculture, waste disposal which could attract birds around the airport would be discussed with our neighbours."
He emphasized that stakeholder engagement is fundamental to during the safety week.
"We are going to have series of engagement with our own staff to further emphasize the importance of safety. It is now widely known that safety is everybody's business. That you've compromised safety doesn't mean you'll be safe when the chips are down. So, safety actually is an ongoing engagement," he added.
"The new thing we are going to be bringing in is the fact that, for the first time, safety week will hold simultaneously across the country. Before now, individual airports chose when to observe it. But on the recommendation of ACI, it suggested that the week should hold in September, across Africa. The theme for the safety week this year is, "Training: The Key To Resuming Activities;. Training is important. The WHO mandated that all staff in the airports undergo some training program to be familiar with safety issues and because of the challenge the world has gone through as brought about by the global pandemic, it is important to adopt new ways of doing things. We have been doing a lot in the area of training. Part of the focus is to ensure that our staff are compliant in all safety areas," said Mr. McAbraham-Inajoh.