Arik Air Gives Reason For Starting Benin, Warri Departure From Lagos MMA2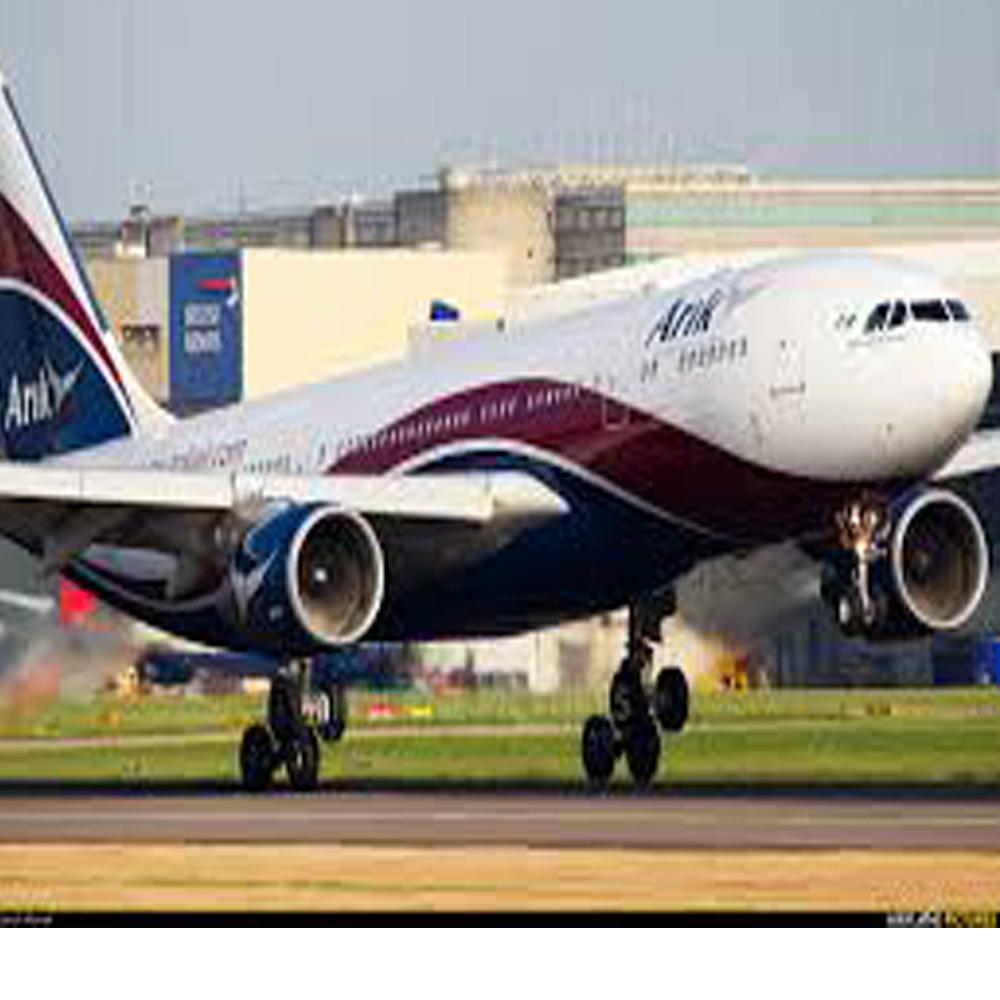 The Chief Executive Officer of Arik Air, Capt. Roy Ilegbodu has explained the rationale behind the airline's recent decision to resume flight services to Benin and Warri from Lagos MMA2 effective Tuesday, August 3, 2021..
"We are delighted to announce the resumption of services to Warri to serve our esteemed customers. Our decision to move Benin and Warri flights to MMA2 is to give customers a seamless check-in experience," he said.
The airline is also resuming flight services to Warri from both Lagos and Abuja effective Tuesday, August 3, 2021. Flights between Abuja and Warri as well as between Lagos and Warri will operate four times weekly on Tuesday, Thursday, Saturday and Sunday.
Arik Air will be moving its Benin and Warri flights from the Murtala Muhammed Airport Terminal 1 (otherwise known as GAT) to Murtala Muhammed Airport Terminal 2, MMA2 effective Monday, August 2, 2021. All Arik flights departing to and arriving from both Benin and Warri will operate from MMA2.